Are my dreams truly mine?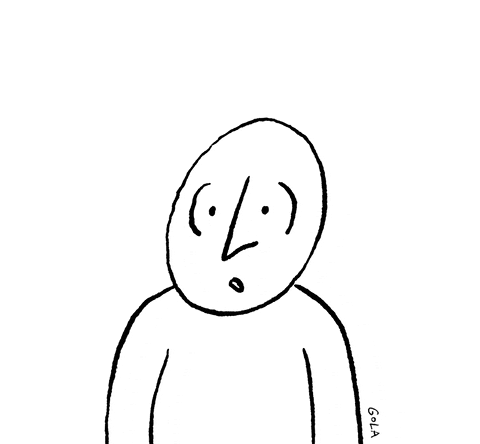 Have you ever wondered why you're not reaching your goals? why it seems that there are people able to get and achieve all they aimed for and you're just not capable?
This has happened to me at many moments in my life and I used to constantly tell myself that it was because I wasn't disciplined enough, or even worse, that I didn't deserve it, among other things.
A few weeks ago, I started to work on understanding why sometimes I can't achieve my dreams and then, suddenly, someone asked me:
Have you ever wondered if your dreams are truly yours or someone else's?
At first, I  thought: "of course they are mine! I'm the one who has the finish line in my mind." But this question unavoidably forced me to reflect on this topic, and I'd like you to re-think my reaction.
Sometimes we have dreams that are not our own but are from our parents, family, friends, partners or even from society, and we make them ours just because we've been constantly told to pursue them so we assume they are dreams we want badly.
For the most part, we don't  question our own wishes and sometimes these could be based on someone else's needs, and that's where it gets hard to achieve them. To achieve a dream, we need intention and commitment, because most of the time, we need to get through long and tough roads and overcome challenging obstacles to get what we want.
If we're just pleasing someone or trying to make a good impression, our commitment and intention lack strength, and at the first difficulty, we're more likely to say: "I can't, this is not for me", which can lead to deep frustration and anger.
That's why it's important to give ourselves time to analyze our new year's resolutions, and question "are they really mine? do they come from my own inspiration?"
But, how can I know if my dreams are mine?
Easy, just ask yourself and listen. We all have that tiny voice inside of us that  tells us when we're on the right path, so the idea is to genuinely pay attention to your inner self, and ask yourself "is this something I really want?".
Having difficult conversations and being honest, doesn't just apply when communicating with others but should also be a tool for achieving our own wants and needs. It's not always easy, but as Chris Martin says: nobody said it would be. The important thing is to start living life according to what we ourselves dream and hope, cause that's the only way to fuel an unstoppable intention and a commitment to our own happiness.
I'm aware there's a lot of variations on the formula to achieve our goals, but if from the beginning we're not aligned with our inner selves, we will likely not be living the life we want and instead be achieving other people's dreams at the expense of our own and keep maintaining the systems that sell us other people's dreams.
Ileana Castro
People & Admin
Following the best practices of failure by doing business with her best friend. At this moment, she is leading the People area in Fuckup Inc. helping people breaking free from their paradigms. Loves long and deep conversations, long walks, traveling, and swimming.