Our trojan horse in the social sector
This year has been crazy for Fuckup Nights. We had the opportunity to be the Trojan horse that impacts many global organizations and we made our presence felt in the social sector, impacting their culture and listening to failure stories.
Last December 13th, in collaboration with the United Nations Development Programme Accelerator Lab (UNDP) in México, we had the opportunity to organize, not only a Fuckup Nights event, but also a workshop to fully address the fact that failure goes beyond projects that don't work and the ideas that don't permeate. Failure also affects our perception of reality, negatively impacts our personal confidence to achieve goals (impostor syndrome) and specifically, obstructs us from building spaces of psychological safety.
And creating a safe space is how we started the day. As it was 9 in the morning, we had to replace mezcal and beer with fruit, coffee, and biscuits. But that didn't stop us from having deep, authentic and vulnerable conversations.
In the beginning, there's often a little skepticism, fear or even dismissal. This is normal and occurs naturally when you encounter a new person (or concept) for the first time. There's always a point when the ice breaks and people start getting involved. The interesting part of the activity begins with the gradual openness to share personal failures.
When we are vulnerable with our colleagues, we create the recognition (even if just for a moment), that we work with other human beings. We understand that the only way to achieve organizational goals is to connect on a vulnerable level of support and accept that we all fuck things up sometimes (and that's obviously natural).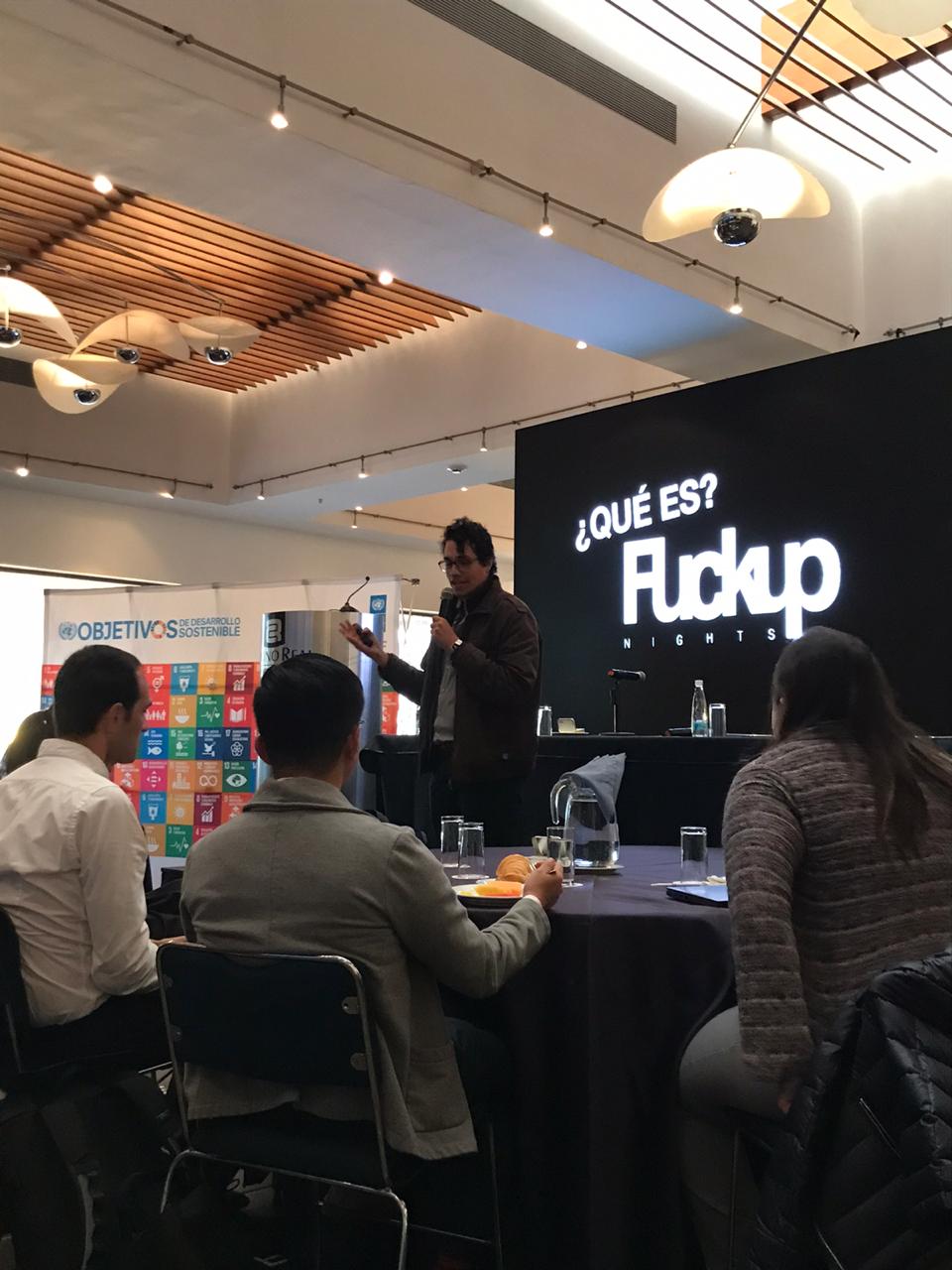 At the end of the workshop, we had a short debrief, for people to share what they liked or disliked about the activity. Some of them recognized their own Impostor Syndrome and the fact they weren't previously conscious of it.
Others accepted that it's important to do further work in order to create these spaces of psychological safety, and many others committed to improving the way in which they communicate with their colleagues. Just before wrapping up and heading to lunch, a woman asked this amazing question:
"Well, this workshop was really cool and that, but… how do we make sure this is not just today's activity, but an ongoing good practice in the company?"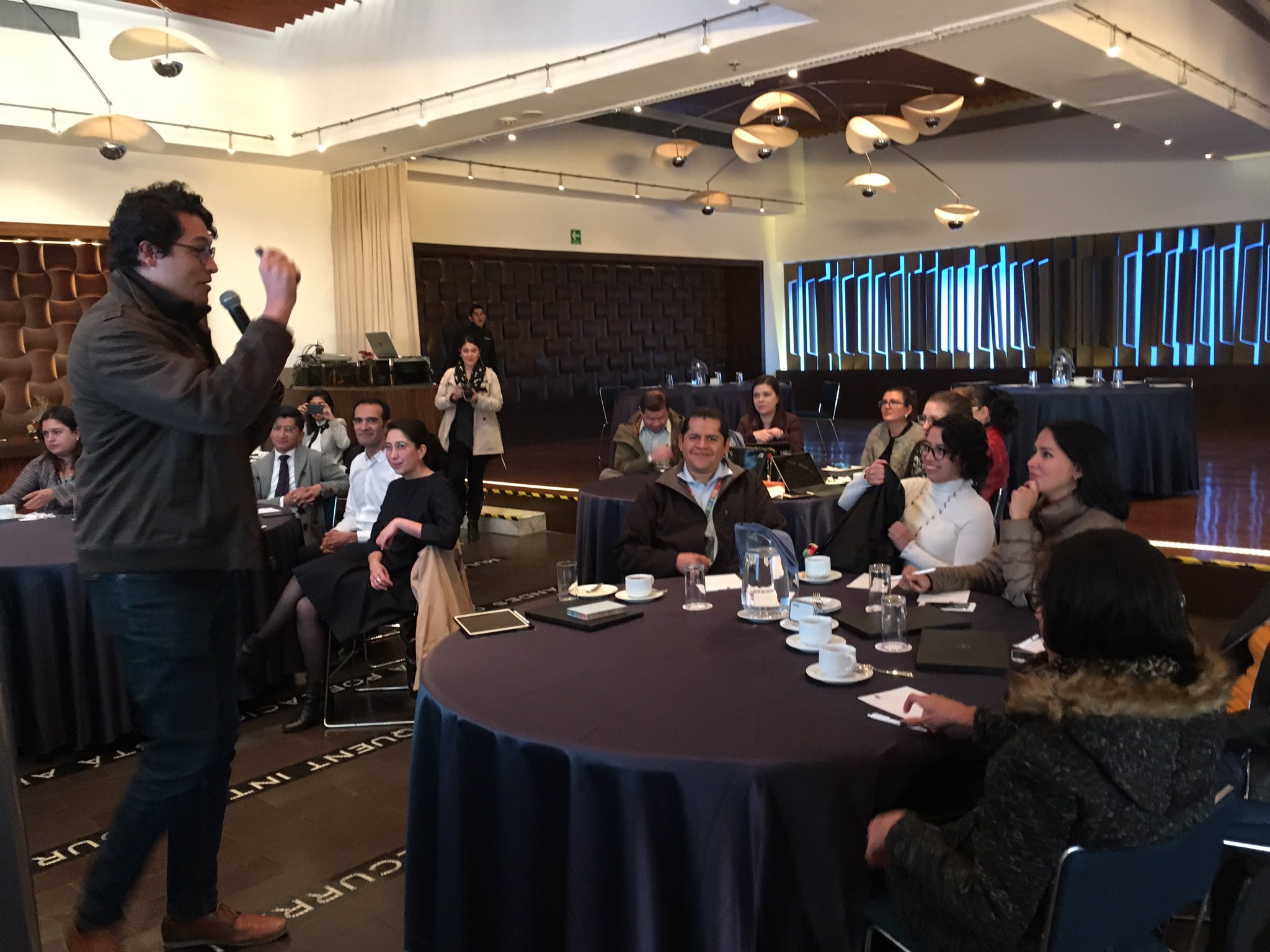 For me, those are the types of questions that truly generate change. There was an obvious sense of disbelief.
The conversation that followed was really powerful because we discussed concrete actions to start making changes in the organizational culture, recognizing that this event was a potential catalyst for further conversation, instead of a magic wand to change behaviors which have been normalized over time.
In that same moment, we witnessed exactly what a space of psychological safety looks like, here was a willingness to share ideas openly without fear of judgment and an atmosphere which fully focused on finding solutions, instead of criticizing or blaming others.
After a good meal, the moment for listening to full-length failure stories arrived: the live Fuckup Nights event. For this, some allies and UNDP collaborators were invited to join the FUN.
One of people's biggest fears when sharing their failures is to overthink how others might react, of the rejection after committing another mistake by sharing one out loud. When the second speaker shared her story, I was moved when an attendee said: "If I already admired you, after this, I do even more!". Not sure if that was the reaction the speaker expected, but she was definitely surprised.
Something that I really like about Fuckup Nights, is that a lot of questions remain unanswered, and people leave the sessions feeling happy and confused at the same time. Hiding our mistakes and not showing ourselves as vulnerable in front of others, is a paradigm that has been taking place in our culture for a long time and breaking it in this way obviously creates a lot of doubts and reflections.
The main personal understanding I've taken from this experience is the importance of changing mindsets in organizations as powerful and influential to humanity as the United Nations.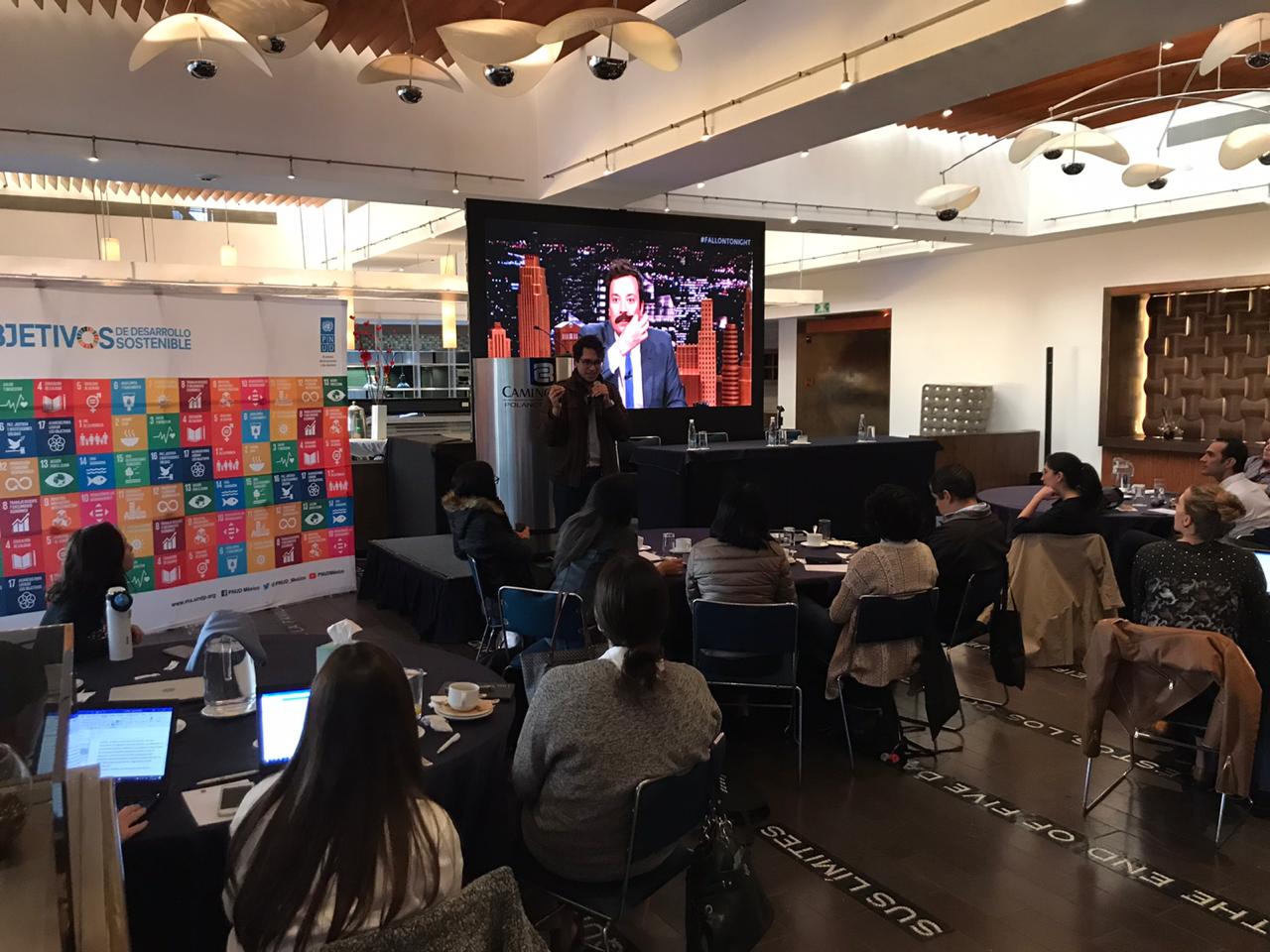 I had the sensation that the people who attended the workshop had started to really feel the need to work in spaces where they could be themselves, doing what they are passionate about and developing their potential while discovering that vulnerability gets them closer to that they imagined.
Ricardo Castañeda
Movement Manager
After studying Electronic Engineering and merging himself into the software world, Ricardo realized that rather developing bits and chips, his purpose in life was more related to human and social development. His professional experience in trasnational companies such as Continental and P&G, his involvement as Toastmasters' President, 180 Degrees Consulting Mexico leader, and entrepreneur of 2 (failed) startups, lead him to be the current Movement Manager at Fuckup Nights.