Penicillin, Viagra and LSD: Pharmaceutical accidents
Failure doesn't necessarily lead to success. That's a bold statement, we know; however, failure works in mysterious ways that lead to greater wisdom and enrichment rather than success.
That's why we're about to discuss three fuck ups (if you wish to call them that) which inspired further scientific investigations, were commercialized to become important retail drugs, or at least shook-up scientists with unexpected plot twists on the pharmaceutical industry:
Mold issues
Although a few scientific papers in the past have suggested the idea of molds and bacteria having epic battles against each other. It was Dr. Alexander Fleming the one that involuntarily got the ball rolling and tested this theory in 1928.
The bacteriologist at St. Mary's hospital, London, came back after a nice summer vacation in Scotland, just to find a messy and moldy problem growing on some Petri dishes he left at his lab.
It happened that a colony of Staphylococcus aureus (a bad, bad bacteria that causes many diseases), was invaded by a mold called Penicillium notatum. After a quick look at the microscope, Fleming discovered that the mold prevented the growth of the pathogen. After repeating the fuck up, he confirmed the discovery successfully.
"When I woke up just after dawn on September 28, 1928, I certainly didn't plan to revolutionize all medicine by discovering the world's first antibiotic, or bacteria killer. But I guess that was exactly what I did." 
-Dr. Alexander Fleming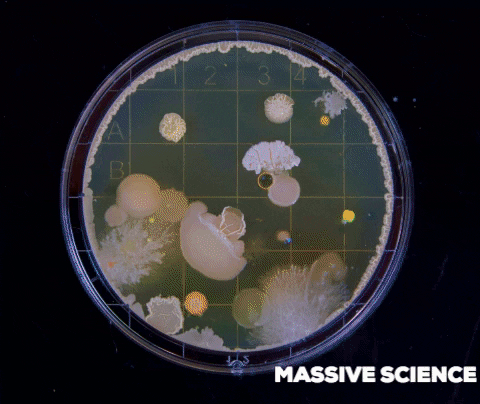 As Alexander was about to retire and didn't have the sufficient resources to isolate the primary ingredient, some other researchers continued to test and develop the final product we all have in our household first kit aid: Penicline, which was ready after 14 years of tests and investigations post Fleming's discovery.
Finally, in 1945, Dr. Alexander Fleming was awarded the Nobel Prize for his discovery, not without warning us before that this new medical milestone might develop a antimicrobial resistance (current society fuck up).
When a nurse checked up on test patients for Pfizer's new drug in the late 90's, she discovered something unusual. Some of them were lying on their stomachs and quite embarrassed… 
She quickly noticed that many patients were having erections.
After some successful tests on animals and proving that there were no secondary effects, Pfizer decided to start testing Sildenafil on humans, a promising ingredient capable of dilating heart's blood vessels by blocking the PDE-5 protein, a potential solution for treating cardiovascular problems.
But, apparently, Sildenafil decided to dilate other parts of the body's blood vessels…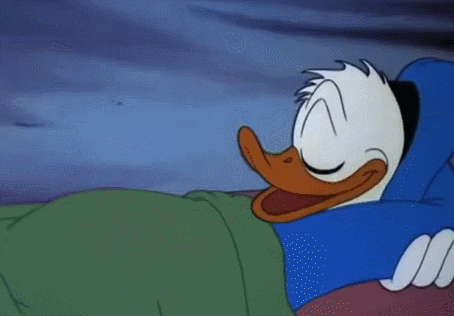 They continued testing on more volunteers and obtaining the same result. It was then that Pfizer's executive director of discovery research, Ian Osterloh and his team, decided to go ahead and see where this discovery would take them. As the cardiovascular problems were only slightly solved with this new drug, they opted to focus the new pilot to treat erectile dysfunction. 
The rumors of this new drug spreaded unexpectedly, resulting in letters from impotence sufferers explaining the struggle and consequences of living with erectile dysfunction: the frustration, shame, the impact on their relationships and how desperate they were for effective treatment. 
These letters convinced Pfizer to go on with the research and boost the expensive and long process of getting a license.
"I was as surprised as anyone when my research on a potential treatment for heart disease revealed a side effect that sparked a sexual health revolution." 
-Dr. Ian Osterloh
In 1998, Viagra was officially launched, helping around 62 million people for the last 20 years. Until now, because Pfizer's patent will expire this 2020. (affordable erections for everyone, yay!)
Fantastic pictures & extraordinary shapes
In the Middle Ages, people in Europe were dying because of Ergotism (known also as St. Anthony's Fire): convulsions, falling limbs, dementia and hallucinations were the main symptoms before death. Ergot, a fungus present on rhye, was causing this terrible disease. 
And as it might sound terrible, people soon discovered that Ergot was a good remedy for stopping bleeding after childbirth and a great way to induce labor.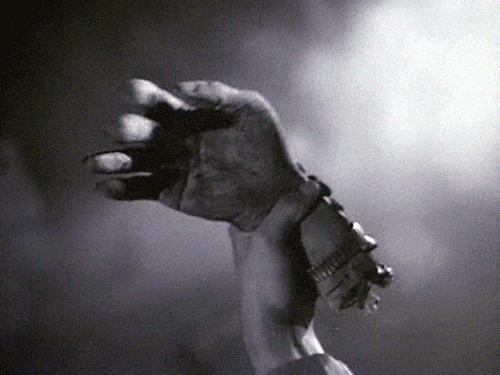 This curious benevolent effect on this devastating agent, encouraged Professor Arthur Stoll to isolate it's active ingredient which he believed could stimulate respiratory and circulatory systems.
Years later, Stoll founded his own laboratory, and hired Albert Hoffman, which continued with Stoll's mission. After a confusing and long process of depuration and many resulting synthesized substances (which we're not explaining because we are not scientists), Hoffman obtained (on his 25th attempt), a substance called LSD-25 (Lysergic Acid Diethylamide).
This substance was meant to stimulate the circulatory system, but only caused a few crazy and overactive lab rats, which made Albert leave aside the research for 5 years, but left him thinking about the outcome.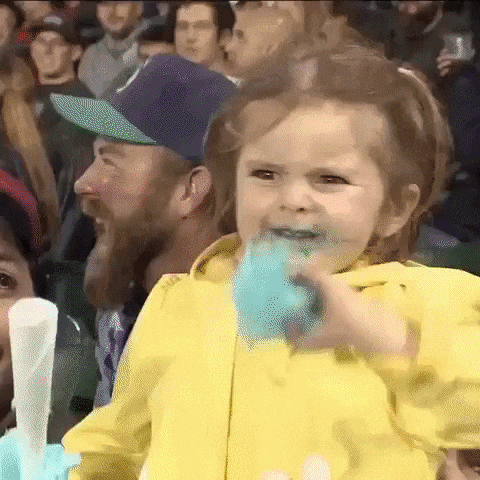 In 1943, driven by curiosity, Hoffman gave LSD a 26th chance, and tried to re-synthesize the substance, this time, he had to stop because of a weird dizziness and relentless sensation, followed by some "uninterrupted steam of fantastic pictures, extraordinary shapes with intense, kaleidoscopic play of colors."
"I did not choose LSD, LSD found and called me." 
-Dr. Albert Hoffman
A few days later, on a bold (or stupid) attempt to register the experience, Hoffman ingested (at 4:20 pm) a controlled dose of LSD-25 and registered his discoverings: dizziness, hallucinations and an uncontrollable need to laugh.
After the discovery, Albert rode back home on his bicycle, which ended up becoming an iconic date for LSD enthusiasts: the Bicycle Day.
While being tested for treating depression and anxiety, LSD fever exploded in the 60's, as a funny substance to spend time with friends, and Hoffman witnessed the demonization and banning of his substance as a medical solution by the UN and the United States.
The potential of LSD on medicinal purposes is still unknown. But what's for sure, is that laughs never failed to be present in this story.
So… what have we learned? Don't fear failure, try 25 times if needed, you might not get what you expect, but as we fail, exciting possibilities and discoveries can unveil in front of us.
Rich
Comms & social media
Content & typos creator. Rich runs Fuckup Nights blog, newsletter & social media. He probably posted this blog by himself, and thinks it's awkward to write his own bio. Fuckuppin's mom.